A colloboration with the reknown artist C. Hoppenbrock the Wimmelwelt is a unique gamification experience featuring an interpretation of Samsungs company culture, South Korea and Germany. 4 Panels, 12 months of work where Samsung professionals can discover news, innovations, and more.
Objective: The Wimmelwelt features new technology, Samsung people, futures, and seasonal specials which are to be found by visitors. Points can be earned, prizes won and games played.
NFTs on Opensea as Big Win.
10 NFTs can be owned when the 4 Panels are complete.
Role

Creative Director

For

SAMSUNG

Date

2021 2022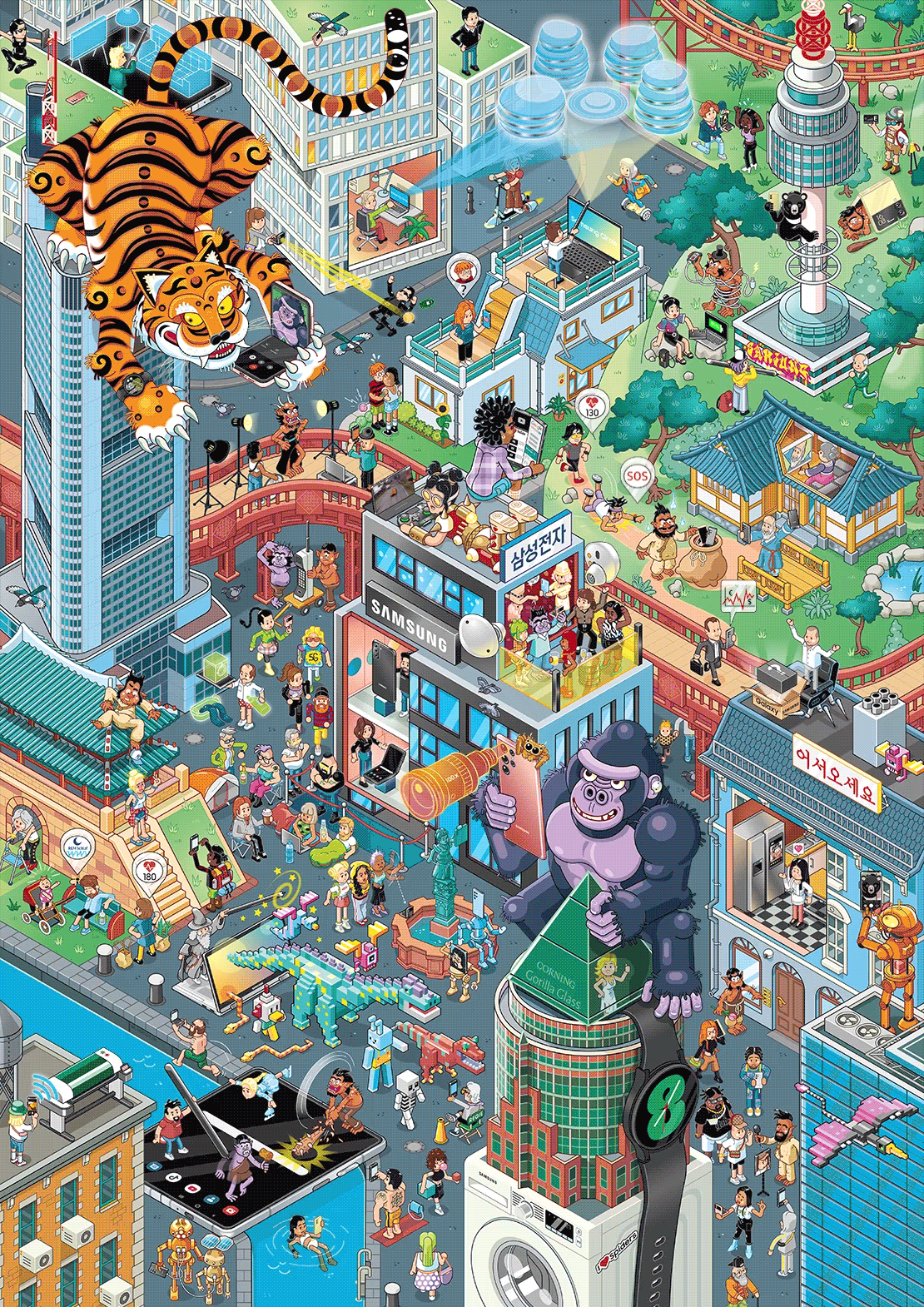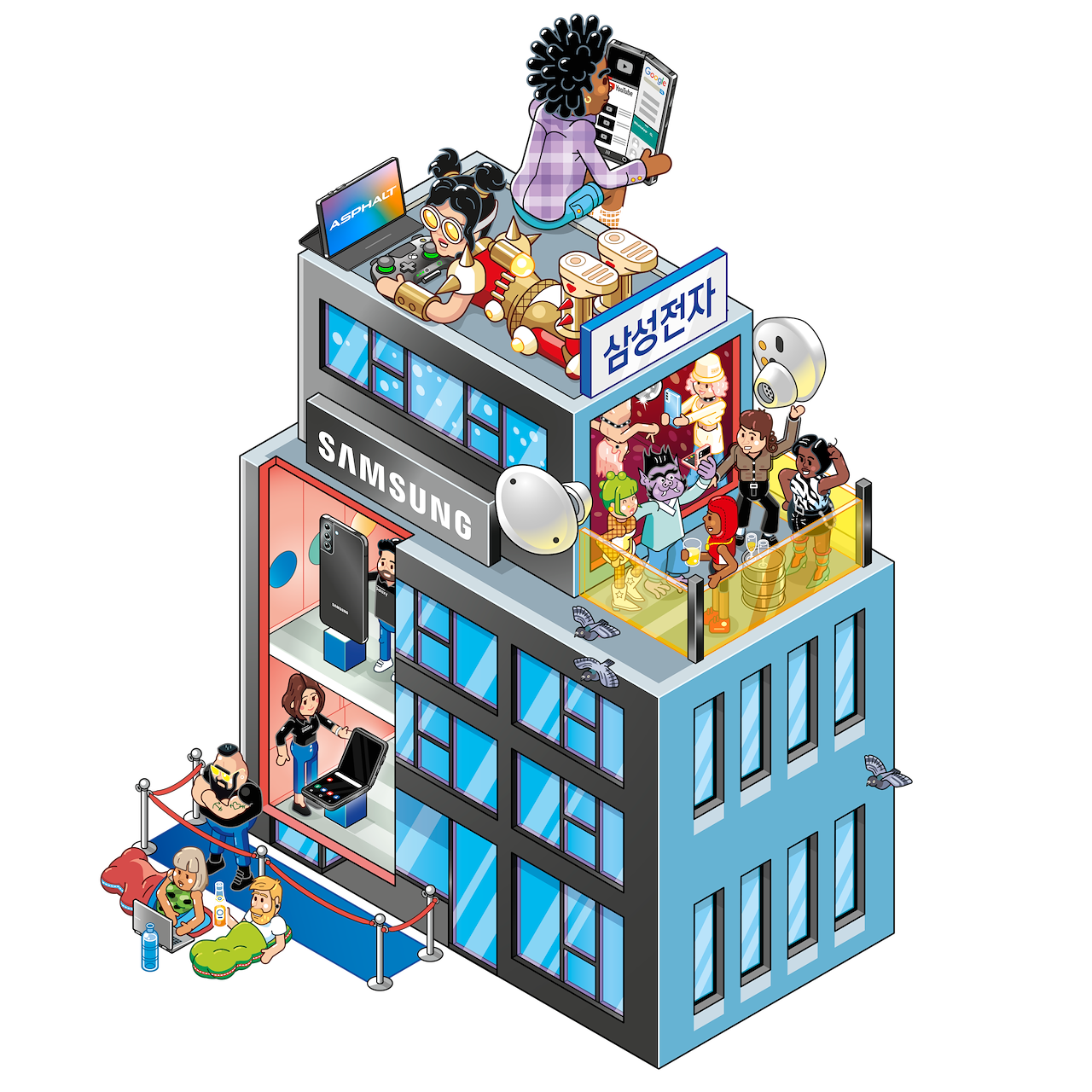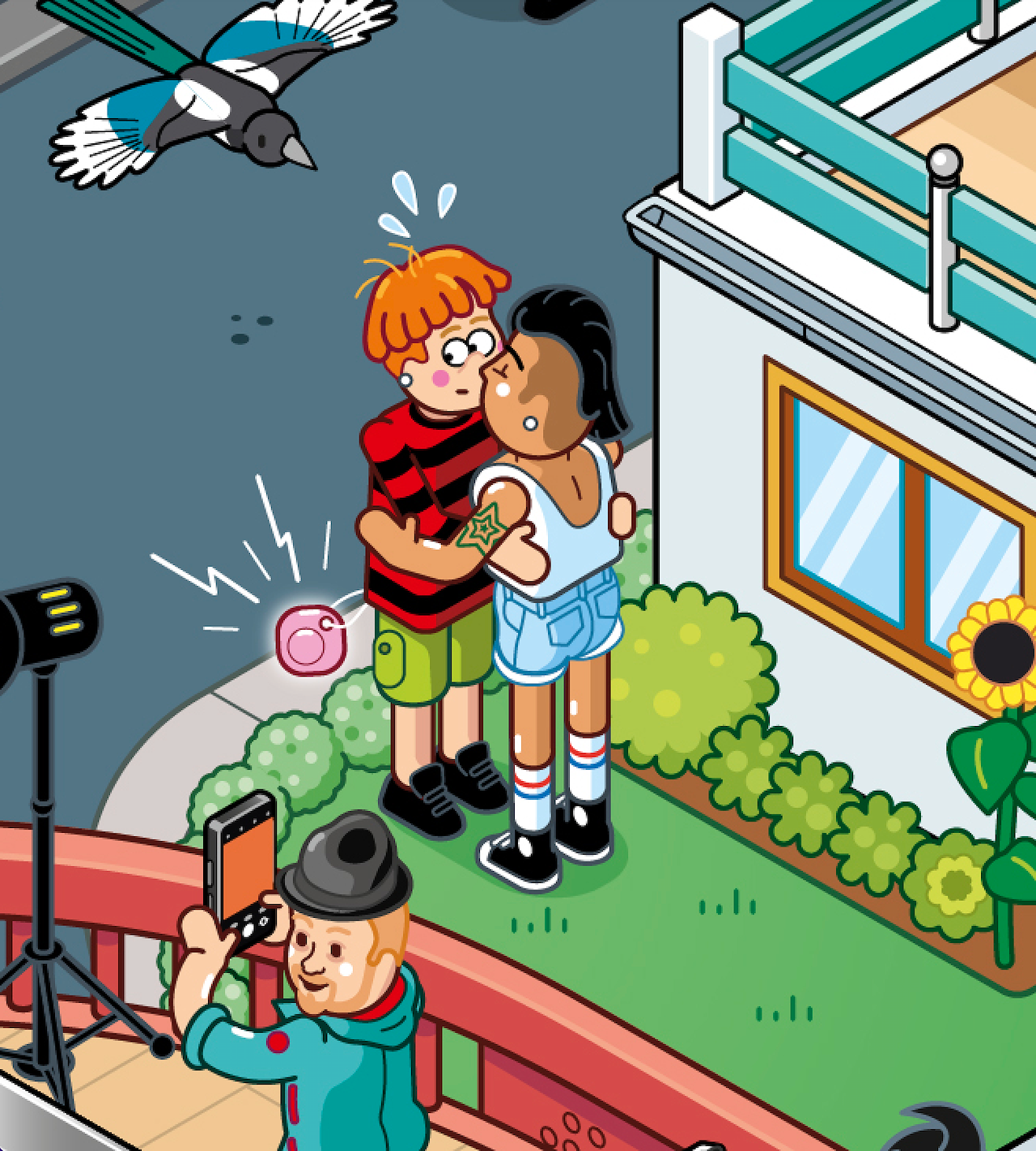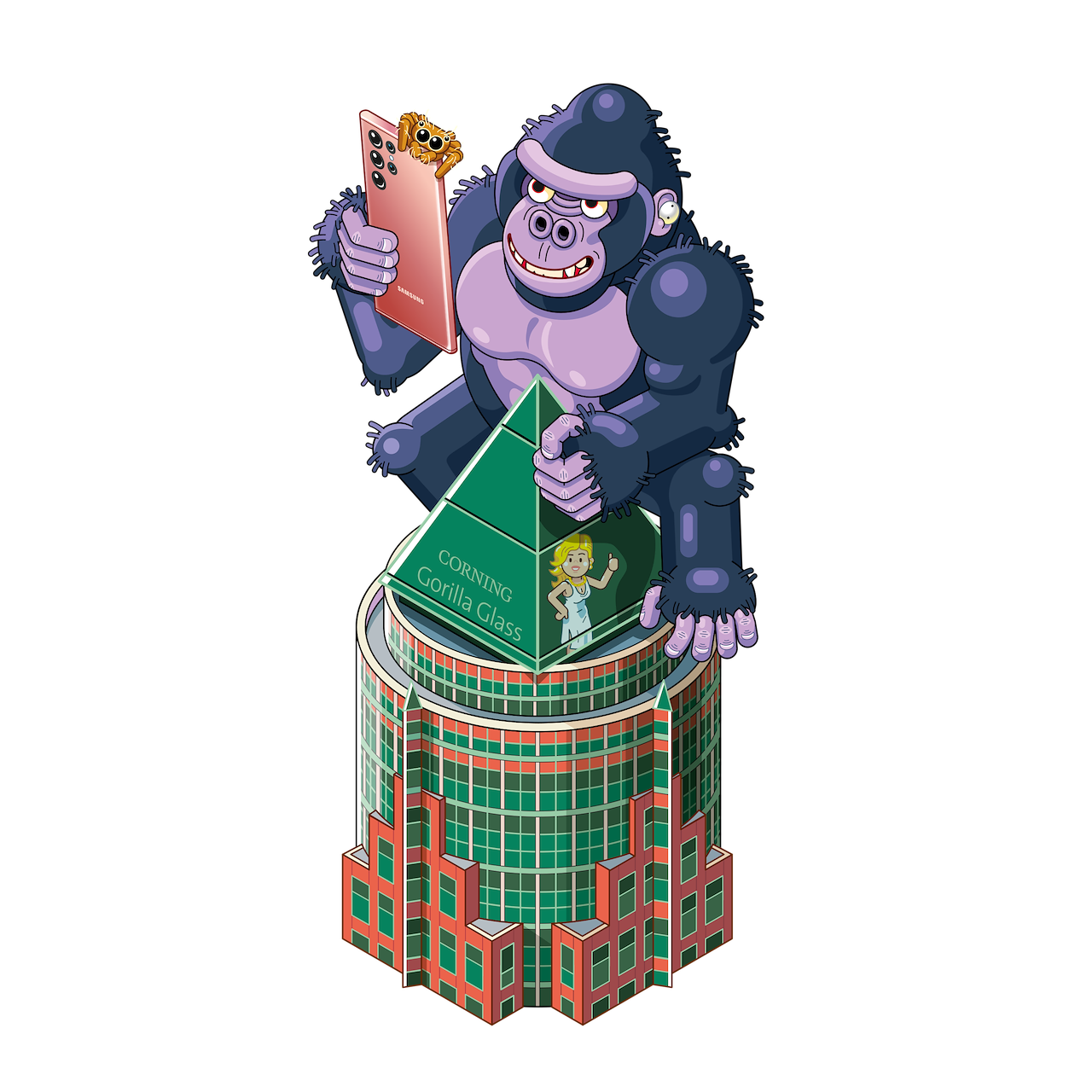 NFT Collection of 10 Pieces of Ethereum chain
NFT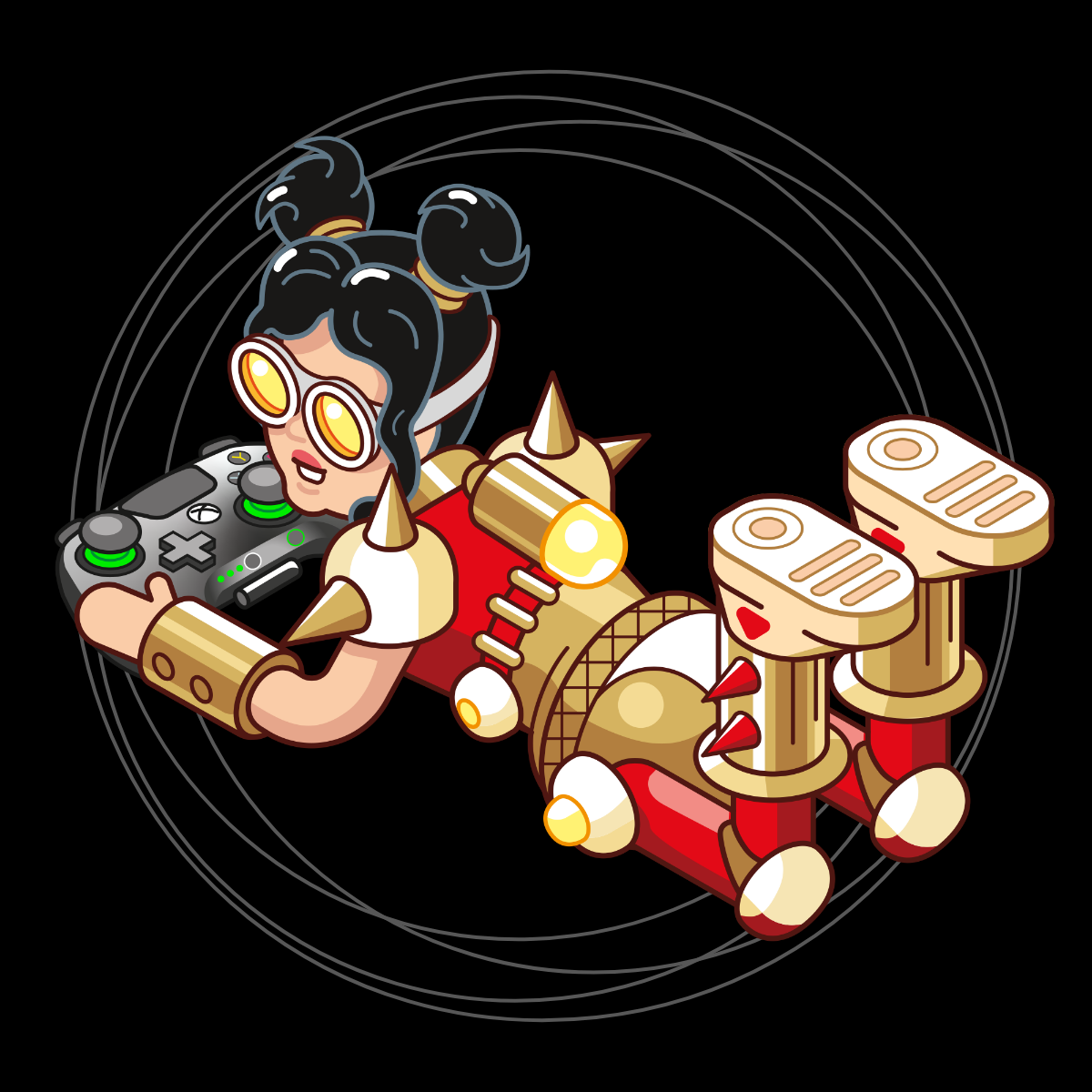 NFT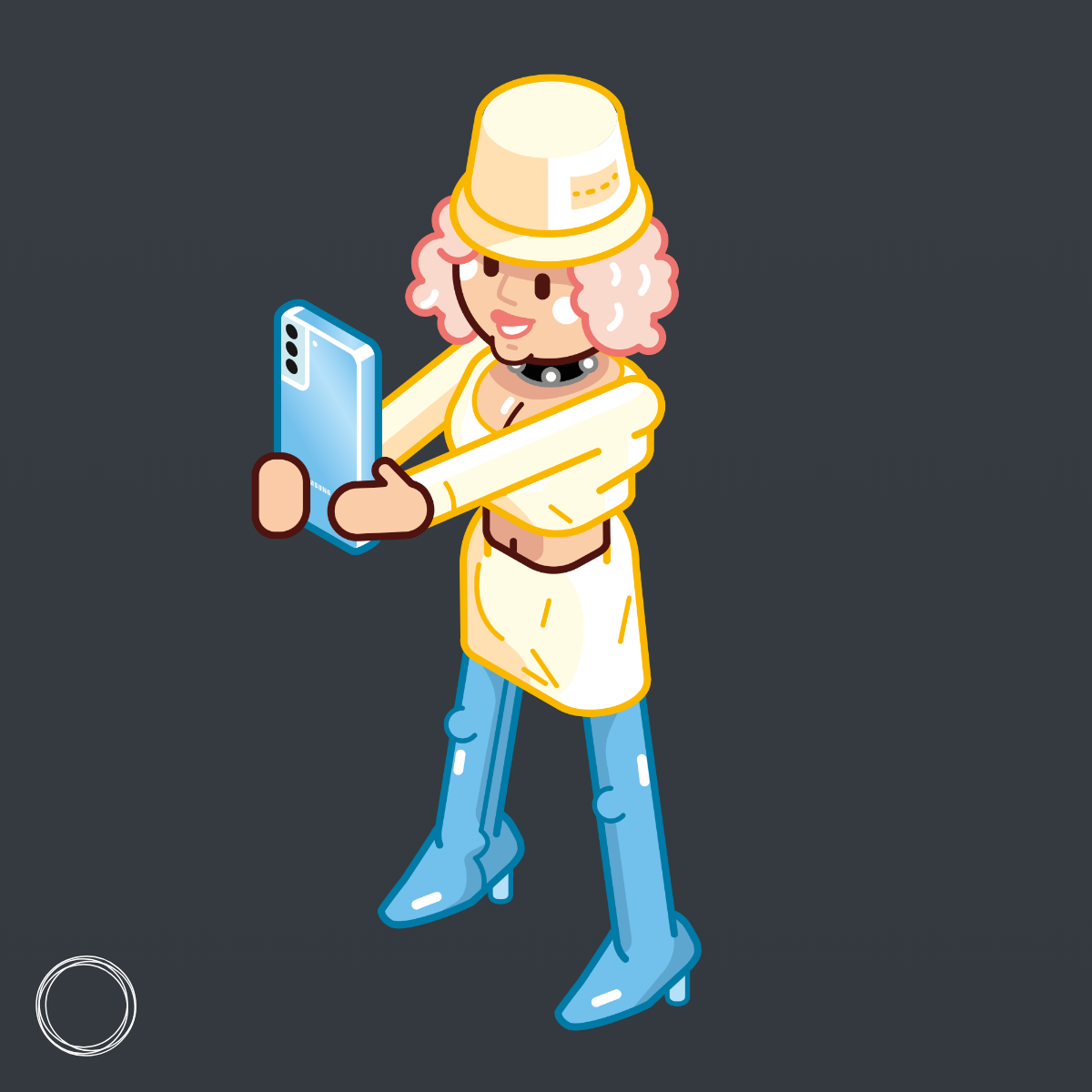 NFT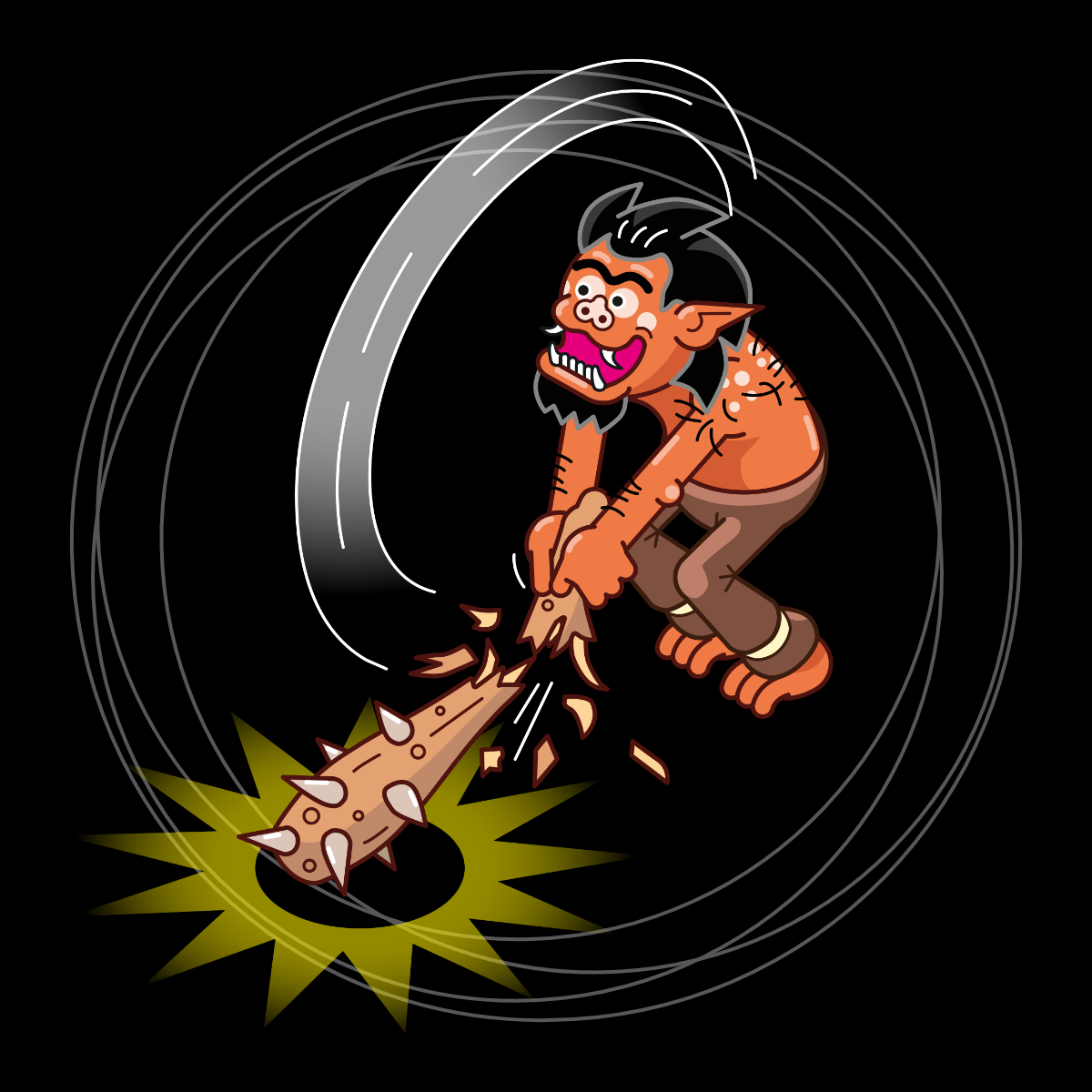 NFT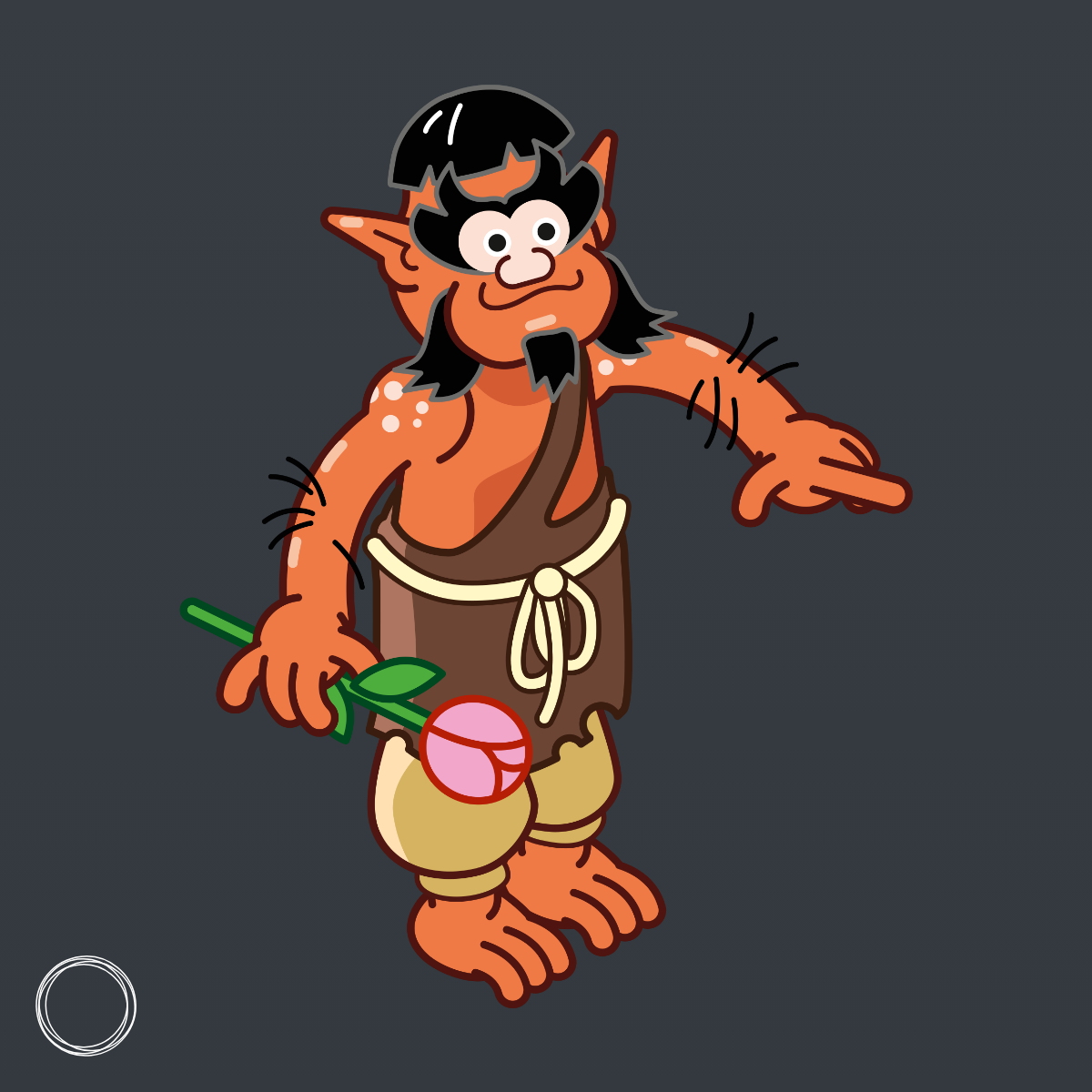 NFT